At the table
Our gastronomic proposals
Our continuous desire to offer niche and quality products, leads us to the constant search for those small authentic realities that start from our land of origin and then go beyond the border. It is from here that we offer our dishes, our combinations, making you discover and appreciate the best porcini mushrooms in oil, the award-winning raw hams of the best Slow Food presidia, the tasty lard garfagnino, the typical pecorino, the finocchiona, the homemade jams, our own local honeys, the delicious hand-rolled Tuscan biscuits at home and the cantuccini to soak in vin santo …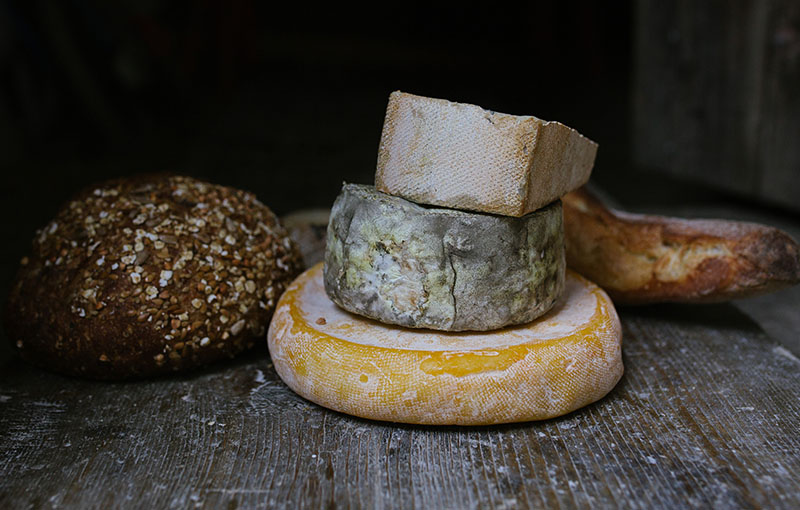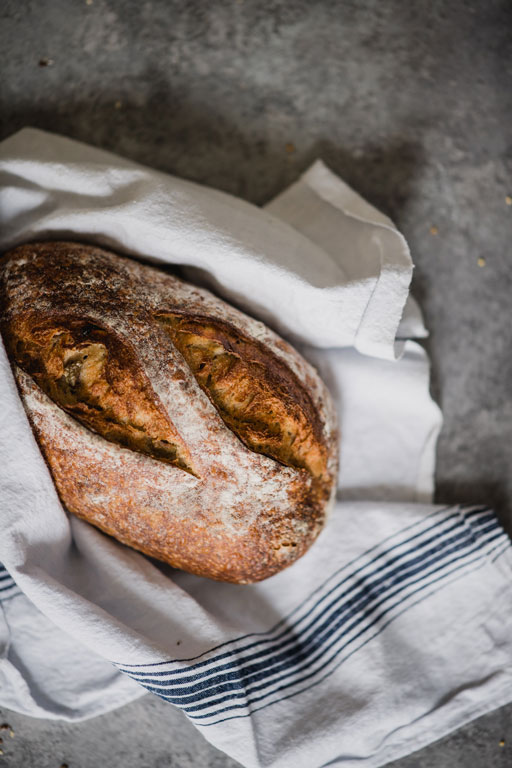 … along with many other delicacies ranging from the most particular selections of French cheeses to one of the best selections of Spanish Pata Negra de Bellota, the fabulous Porc Noir de Bigorre, the prized wild salmon of the Faroe Islands slightly smoked, the Fassona knife Piedmontese and much more .. all perfectly combined with variety of wines or craft beers at your leisure.
from Tuesday to Thursday

09:30 a.m. – 2:30 p.m.
5:30 p.m. – 11:00 p.m.

Friday
9:30 a.m. – 2.30 p.m.
5:30 p.m. – 11:30 p.m.

Saturday
9:30 a.m. – 11:30 p.m.

Sunday & Monday
Closed

in December

the Wine Bar and Tastings service will be suspended, the store will remain open to promote the sale of products for individuals and companies for the realistic Christmas
Shop hours in December
From Monday to Sunday
09:30 – 13:00 / 14:00 – 19:30
Contact US
Do not be shy. Let us know if you have any questions!