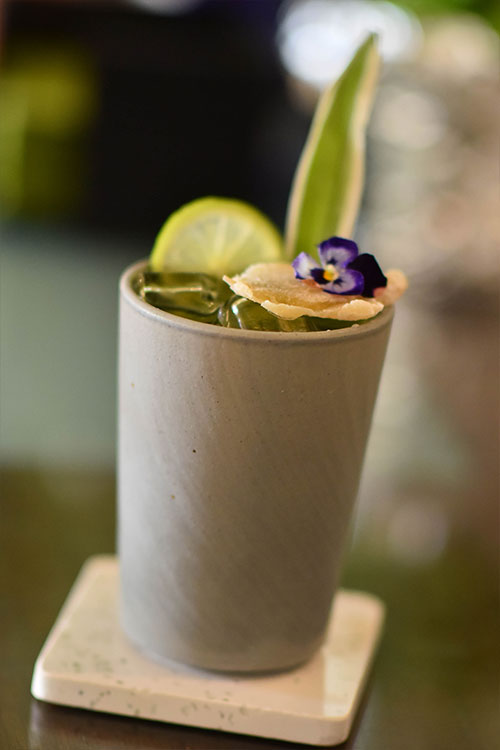 our concept of aperitif is completely different from what we can easily find around, we prepare everything at the moment and made up exclusively of high quality handcrafted products.
On Friday and Saturday evenings for cocktail lovers we make them ad hoc on these two nights of the week and exclusively with ultra premium products.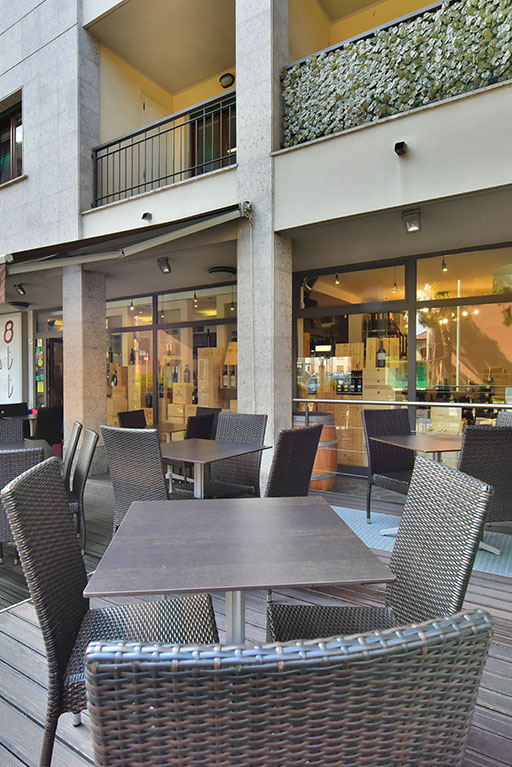 from Tuesday to Thursday
09:30 a.m. – 2:30 p.m. / 5:30 p.m. – 11:00 p.m.
Friday
09:30 a.m. – 2:30 p.m. / 5:30 p.m. – 11:30 p.m.
Saturday
9:30 a.m. – 11:30p.m.
Sunday & Monday
Closed
in December
the Wine Bar and Tastings service will be suspended, the store will remain open to promote the sale of products for individuals and companies for the realistic Christmas
Shop hours in December
From Monday to Sunday
09:30 a.m. – 1:00 p.m. / 2:00 p.m. – 7:30 p.m.
Contact Us
Do not be shy. Let us know if you have any questions!