We evaluate our shop, a real wine bar.
The Staff "da 8tto" will know how best to guide you in the choice of selected products, from wines to Champagnes, from liquors and spirits to food and wine products.
They will also know how to involve you in their special Evenings and Happy Hours, wine and food events in Italy and abroad, tasting courses and many other initiatives.
Our wine shop in Senago sells a large quantity and variety of spirits with different origins from the point of view of vegetable raw materials: Wines (cognac, armagnac, pisco, brandy), Pomace (grappa), Grape must (grape brandy), Cider (calvados), Sugar cane (rum and cachaça), Grains (whiskey, gin, vodka, white spirits), Starchy or sugary roots and tubers (vodka, white spirits), Fruits (kirsch, slivovitz).
We also carefully research and select artisanal gourmet products that we offer to our customers with great satisfaction.
Our delicacies range from the most unique selections of French cheeses to one of the best selections of Spanish Pata Negra de Bellota, the fabulous Porc Noir de Bigorre, the prized lightly smoked wild salmon from the Faroe Islands, knife-beaten Fassona Piemontese and much more. All, paired perfectly with varieties of wines or craft beers to your liking.
Food and wine gifts for Christmas, Easter or for an upcoming anniversary, gifts by author.
We carry out "tailored" gift packages, for all needs, even customizable.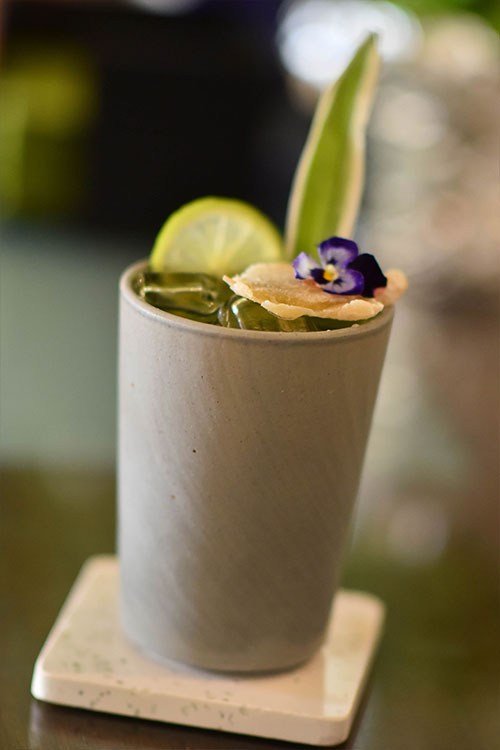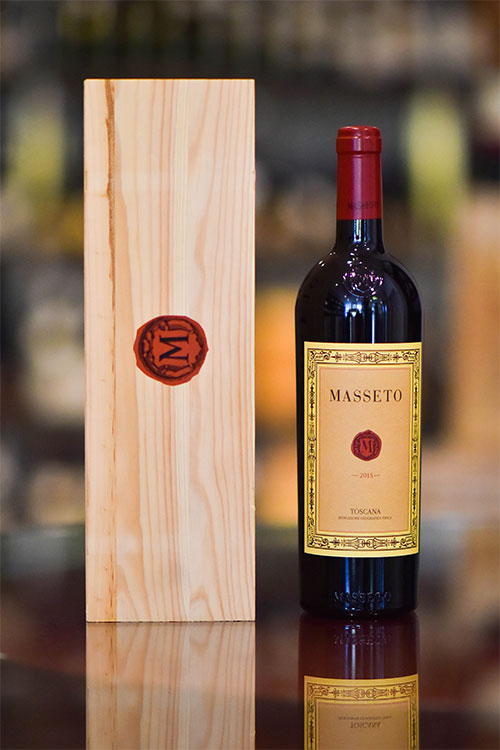 With us you can taste, on a monthly rotation, about 50 different labels.
Happy Hour and Premium Cocktail
Happy Hour of the moment
Special Theme Nights
Wine & Distillates tasting courses
Food and Wine Events
Sophisticated snack bar, and events in which we offer special evenings with hot dishes made by us and special themed combinations.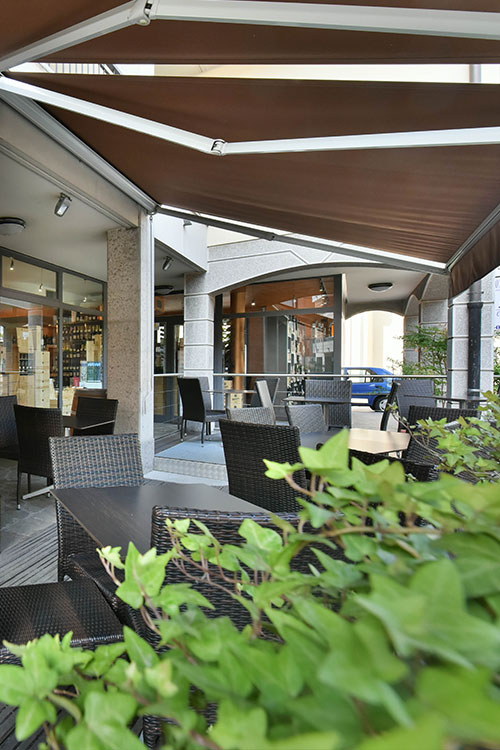 Tuesday and Wednesday
09:00 – 19:30

Thursday and Friday
09:00 – 14:30 / 17:30 – 23:00
Saturday
9:00 – 23:30
Sunday and Monday
Closed
in December
the Wine Bar and Tastings service will be suspended, the store will remain open to promote the sale of products for individuals and companies for the realistic Christmas
Shop hours in December
From Monday to Sunday
09:30 a.m. – 1:00 p.m. / 2:00 p.m. – 7:30 p.m.
Contact Us
Do not be shy. Let us know if you have any questions!