Inspired by the sea and the desire for exploration.
"Ride the waves and explore"
"ÆGUADEMÂ Italian Dry Gin is a project of Italian artisan gin of the highest quality that is inspired by the union of three of my great passions: the world of spirits, the sea and exploration journeys.
The idea was born on a day in March 2018 after returning from a distant journey, and materialized shortly thereafter thanks to the meeting with friends of a small Italian distillery that produces excellent "tailored gins"."
Francesco Orsi (Founder)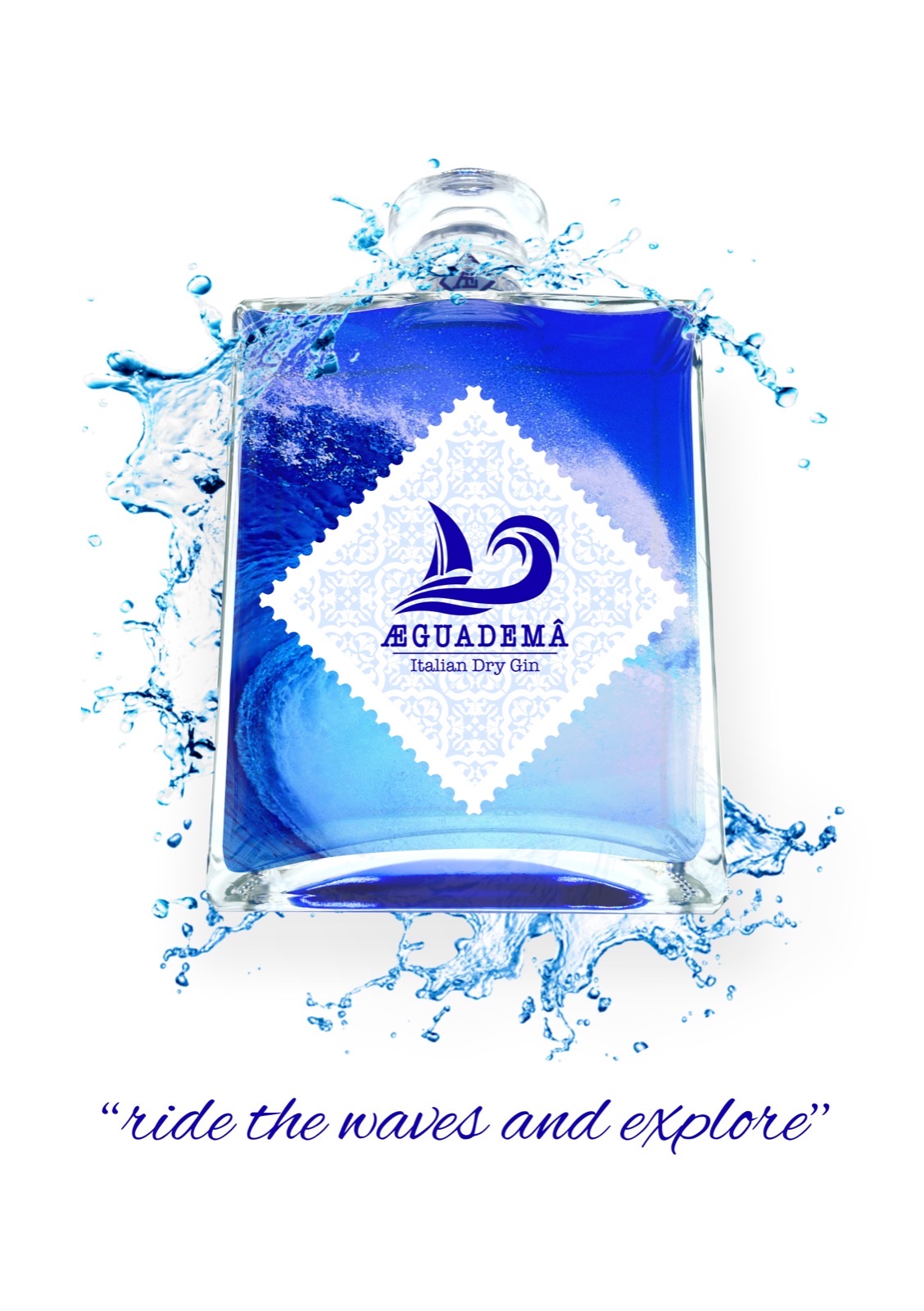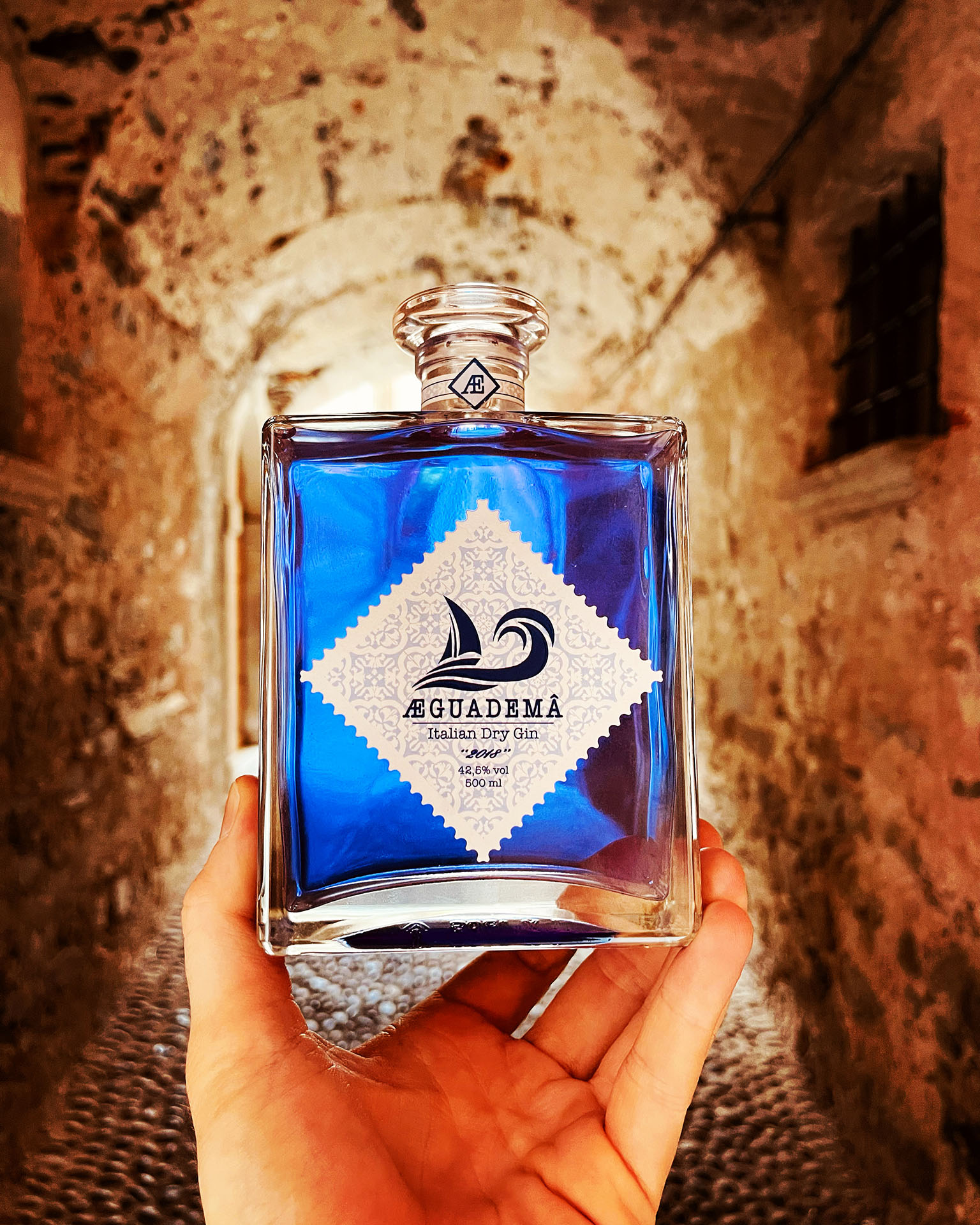 The premium gins "ÆGUADEM" are made in micro-distillation in limited batches with a discontinuous copper still. Only 100 bottles of 50cl per single distillate are produced, using pure water from the source and the best certified organic Italian soft wheat alcohol.
The method used is the London Dry "Vapour Infused", therefore without maceration of botanicals in the alcohol such as many do, but with the passage of steam in the upper part of the still and at a low temperature to slowly extract all the aromatic oils giving each gin a more authentic and persistent taste, drop by drop.
Each single product is bottled, numbered and labeled by hand.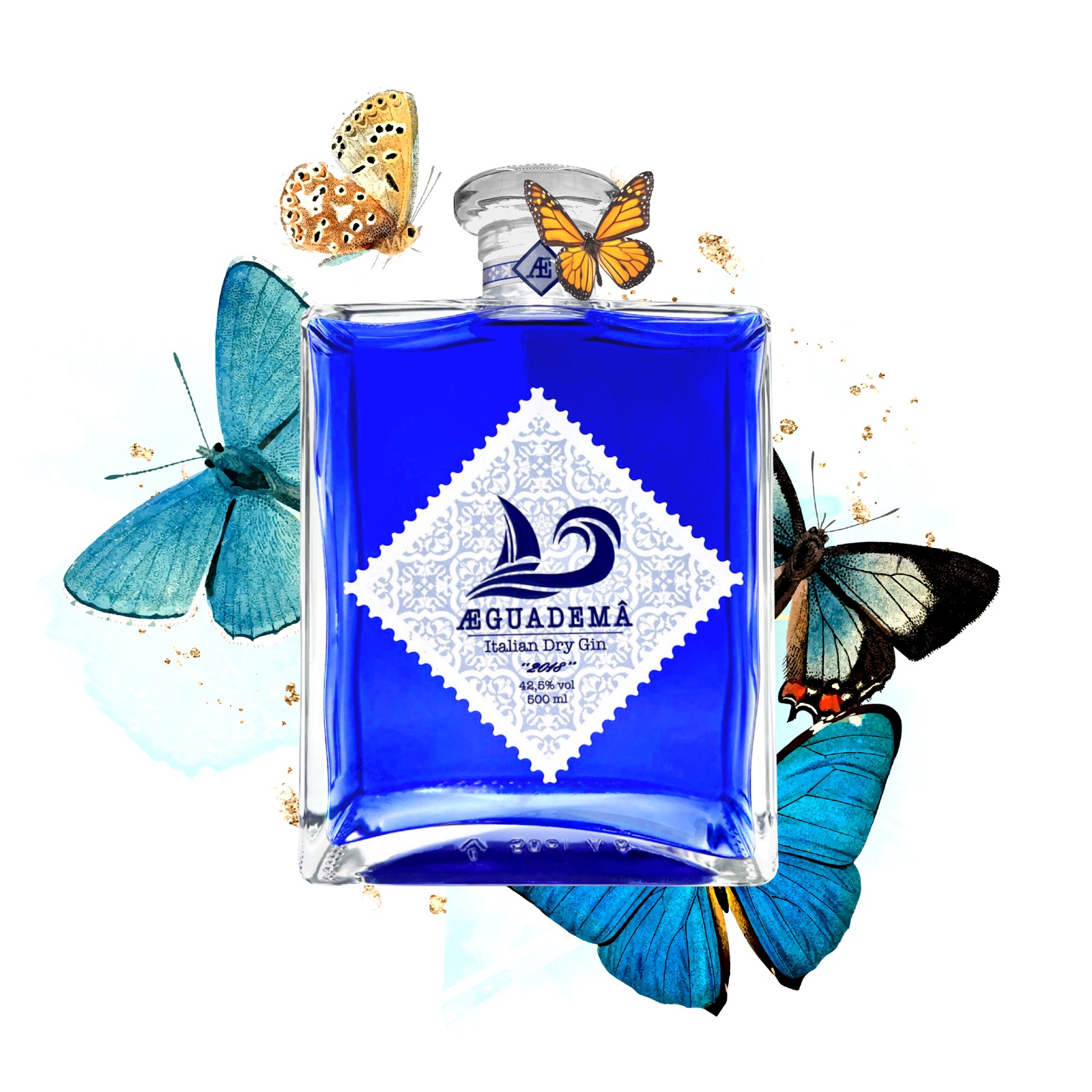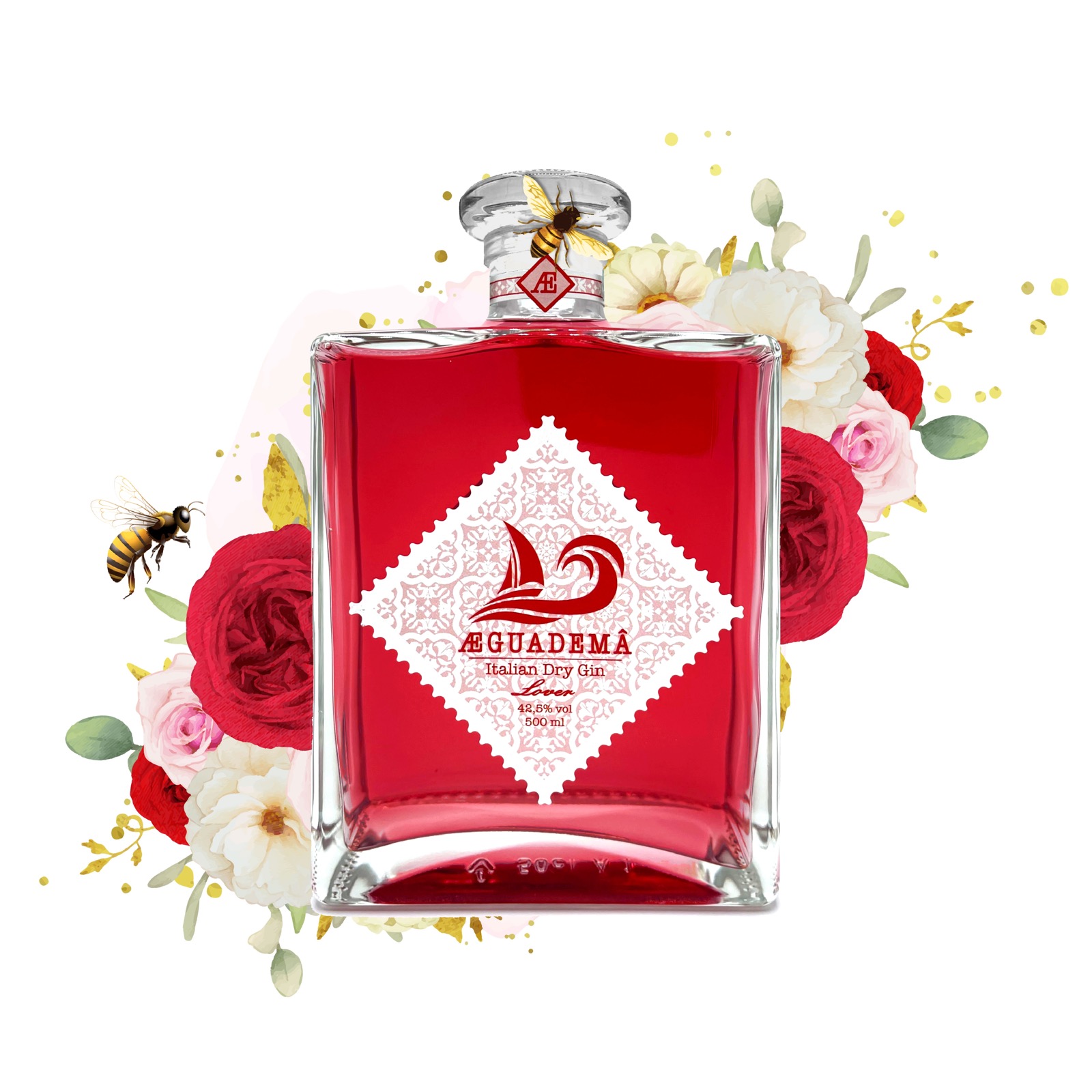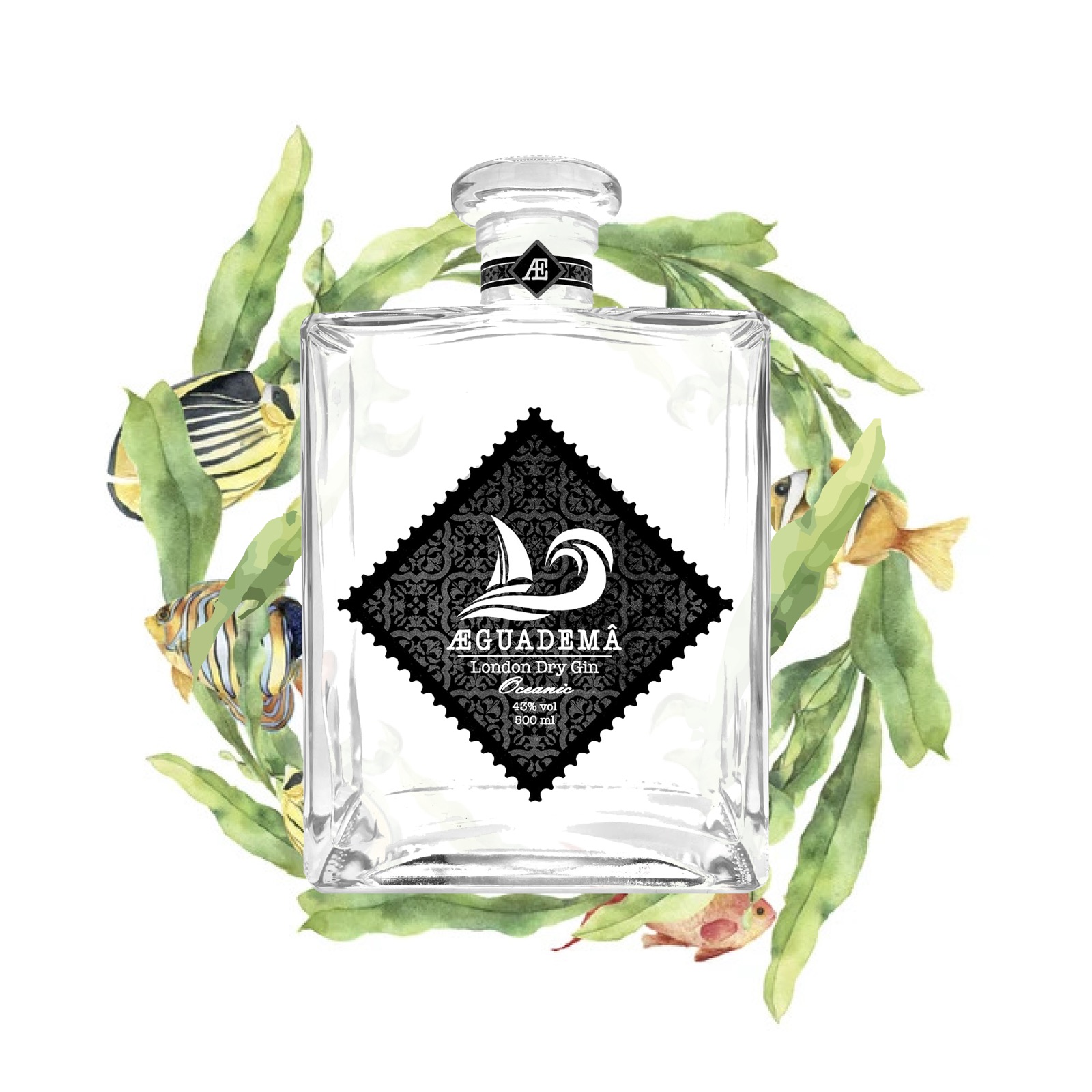 from Tuesday to Thursday
09:30 a.m. – 2:30 p.m. / 5:30 p.m. – 11:00 p.m.
Friday
09:30 a.m. – 2:30 p.m. / 5:30 p.m. – 11:30 p.m.
Saturday
9:30 a.m. – 11:30p.m.
Sunday & Monday
Closed
in December
the Wine Bar and Tastings service will be suspended, the store will remain open to promote the sale of products for individuals and companies for the realistic Christmas
Shop hours in December
From Monday to Sunday
09:30 a.m. – 1:00 p.m. / 2:00 p.m. – 7:30 p.m.
Contact Us
Do not be shy. Let us know if you have any questions!